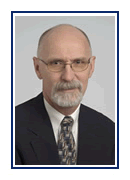 Edward C. Benzel
MD

Dr. Benzel is the Chairman of the Cleveland Clinic Spine Institute, the Director of the Neurological Surgery Residency Program, the Director of the Spine Surgery Fellowship Program, and Vice-Chairman of the Department of Neurological Surgery at The Cleveland Clinic Foundation....
---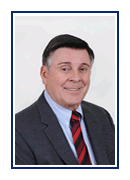 James M. Cornelius


Jim Cornelius serves as non-executive Board Chairman of Mead Johnson Nutrition (MJN), a global leader in the pediatric nutrition industry.  He has held the position since MJN's split-off from Bristol-Myers Squibb to become....
---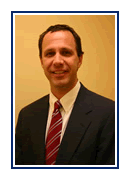 Dake Dellacqua
M.D.

Dr. Dellacqua is a practicing orthopedic surgeon in Bloomington and Carmel, Indiana. He also holds a position on the volunteer medical faculty at Indiana University School of Medicine and is the upper extremity specialist for the Indiana University Department of Athletics in Bloomington...
---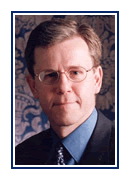 David Heimansohn
M.D., FACS

Dr. David Heimansohn is a very active cardiovascular surgeon with St. Vincent Health in Indianapolis, and is a member of one of the largest cardiothoracic and vascular groups in the United States. Dr. Heimansohn currently sits on the board of St.Vincent Seton Specialty Hospital, Indianapolis...
---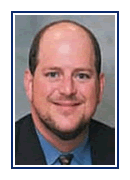 Douglas S. Paget
M.D., FACS

Dr. Paget serves in the Office of Medical Affairs at W.L. Gore & Associates. Before joining Gore, he was a vascular surgeon in Indianapolis and a member of the executive committee of CorVasc, one of the largest cardiac, thoracic and vascular surgical practices in the United States...
---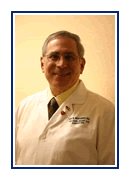 Eric N. Prystowsky
M.D.

Dr. Prystowsky is Director of the Clinical Electrophysiology Laboratory at St. Vincent Hospital, Indianapolis, Indiana, and a Consulting Professor of Medicine at Duke University Medical Center...
---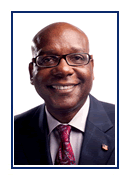 John Thompson


Mr. Thompson is Chairman and Chief Executive Officer of the following, Indianapolis based organizations: Thompson Distribution Company, Inc., a distributor of mechanical supplies...

Heron Capital

9245 N. Meridian St., Ste. 101
Indianapolis, IN  46260

Phone: 317-686-1950
Fax: 317-686-1954

Susan Roederer
Fund Administrator and Executive Assistant

admin@heroncap.com