---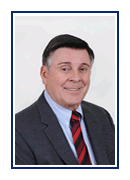 James M. Cornelius


Jim Cornelius serves as non-executive Board Chairman of Mead Johnson Nutrition (MJN), a global leader in the pediatric nutrition industry.  He has held the position since MJN's split-off from Bristol-Myers Squibb to become....
---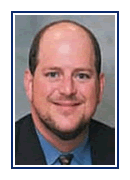 Douglas S. Paget
M.D., FACS

Dr. Paget serves in the Office of Medical Affairs at W.L. Gore & Associates. Before joining Gore, he was a vascular surgeon in Indianapolis and a member of the executive committee of CorVasc, one of the largest cardiac, thoracic and vascular surgical practices in the United States...
---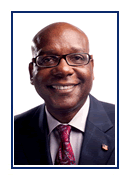 John Thompson


Mr. Thompson is Chairman and Chief Executive Officer of the following, Indianapolis based organizations: Thompson Distribution Company, Inc., a distributor of mechanical supplies...

Heron Capital

9245 N. Meridian St., Ste. 101
Indianapolis, IN  46260

Phone: 317-686-1950
Fax: 317-686-1954

Susan Roederer
Fund Administrator and Executive Assistant

admin@heroncap.com